Stainless Steel Crowns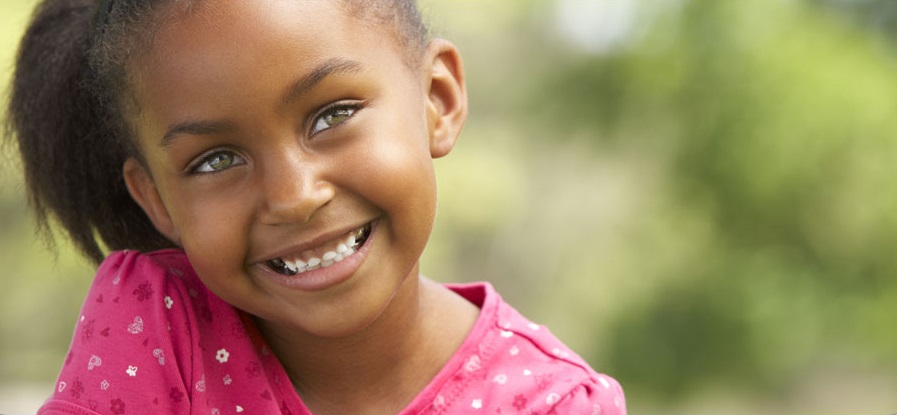 Stainless steel crowns are silver caps that cover the whole tooth. Porcelain crowns are tooth colored. Dental crowns for children are generally completed in one visit, and will usually last until the tooth falls out at around the age of 12.

Often, if a 2-surface filling is used to restore a first baby molar, the tooth may decay again or the dental filling may break due to the shape of the tooth. If that occurs, the tooth may need a stainless steel crown or to be extracted and treated with space maintenance.That would mean the child would have to go through an extra procedure and the parent would pay for treatment of the same tooth twice! Advanced Dental NYC goal is to restore the health of the tooth for longevity. We place crowns on first baby molars that have decay in between the teeth, or on teeth which are too damaged to be repaired with fillings.
Pros of crowns
During the dental exam, your child's dentist in Advanced Dental NYC may identify cavities. The digital x-rays used in our office, along with a tooth-by-tooth exam with a dental explorer (dental tool) can help uncover areas of decay. As long as the decay is not too large, in which case it would need a root canal (pulpatomy), the tooth can be restored with a simple composite filling.
While there are drawbacks to both fillings and crowns, their benefits in the right situations make them a first choice to treat dental decay, even in children. If your child has been complaining of a sore tooth or has stopped eating, talking, or drinking like they normally do. make appointment today with the Advanced Dental NYC. Our kind and patient clinicians and staff will do everything in their power to make your child feel comfortable and to proactively treat dental decay.
© 2015-2022 Dental Arts Press
Advanced dental NYC pediatric dentist (kids doctor) serving the following areas: Manhattan, East Side Manhattan, Harlem, and the following zip codes
10019,10021,10022,10023,10024,10025,10026,10027,10028,10029,10030,10031,
10032,10034,10035,10037.